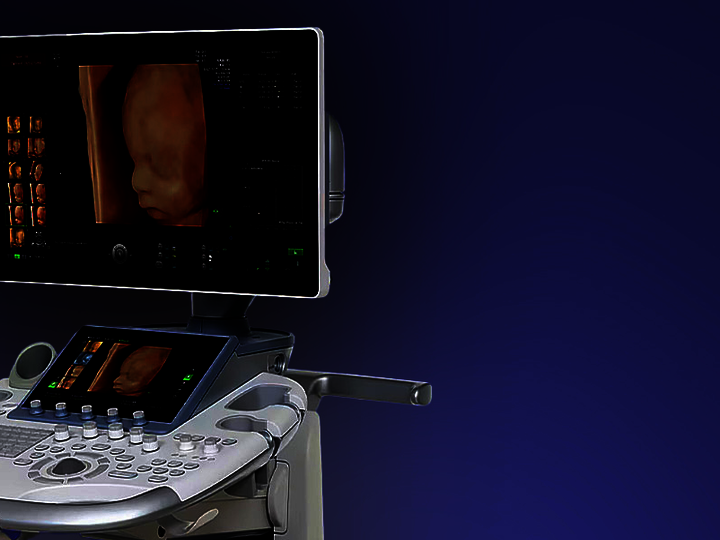 Product Overview

Imaging Capabilities

Downloads
Advanced 3D/4D imaging
The powerful Voluson Core Architecture enables exceptional performance in all modes and drives innovative imaging technologies, including Radiantflow™ and XDclear™ probes.
Workflow Efficiency
Let Voluson's automation technologies do the work for you. By automating tasks and calculations, you can save time, enhance consistency and improve accuracy.
Expert capabilities made affordable
Experience industry-leading innovations migrated from our most advanced platform. Harness the power of AI-based tools like SonoCNS for accurate fetal brain diagnoses.
Comprehensive support
Leverage the entire Voluson ecosystem to access secure image archiving and reporting solutions, training resources and flexible service and support to keep your system secure and up-to-date.
Get ahead. Stay ahead.
Take the next step forward with Voluson S10 Expert, the smart investment that inspires confidence with fast, clear, and consistent ultrasound imaging in 2D and 3D/4D. Scan with more ease and accelerate your workflow supported by GE HealthCare's industry-leading technology and advanced AI-based tools. Innovative features and additional resources from the Voluson ecosystem will help you to develop a reputation for excellence in women's health – thus opening new pathways to clinical growth.
Efficient workflows. Ergonomic design.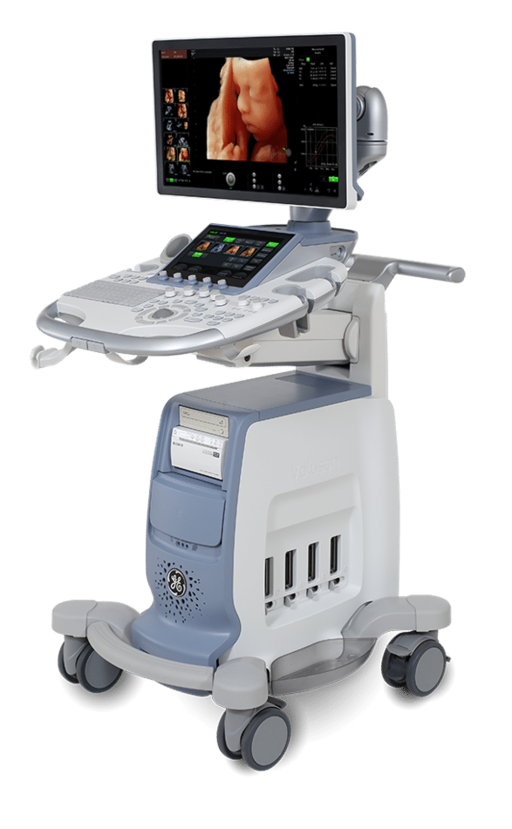 Fast and secure data management
Fast and secure data management
Use the Voluson S10 Expert's state-of-the-art communication technologies to quickly exchange data with patients and colleagues and to archive your images easily.
Ergonomic operator interface
Ergonomic operator interface
Voluson S10 Expert is equipped with a large 10.1" touch panel with Voluson xTouch functionality for an intuitive volume navigation experience. The panel's horizontal and vertical position can be adjusted with just one touch of a button.
Advanced probe technology
Advanced probe technology
Voluson S10 Expert comes with an ultra-light and high-frequency abdominal probe that is ideal for difficult examination conditions. In addition, a special transducer with matrix array technology is available for advanced mamma diagnostics.
Intuitive and efficient design
Intuitive and efficient design
Add TGC setting with a swipe and optimize it with just one keystroke. With Voluson S10 Expert, everything feels easy and familiar.
Four active probe ports
Voluson S10 Expert allows for quick and easy probe handling thanks to its four active probe ports.
Discover detailed information about the Voluson S10 Expert ultrasound system and learn how it will help you to deliver confident care efficiently.
Expert ultrasound for your practice
Expert imaging capabilities made affordable
As your practice evolves, you need a dynamic system that grows with you. With the Voluson S10 Expert, you can take advantage of the industry-leading technology of our most advanced ultrasound platform at a more affordable price. Based on the Voluson Core Architecture, the S10 Expert will benefit from additional technological innovations as they become available.
Discover Voluson technology for advanced ultrasound imaging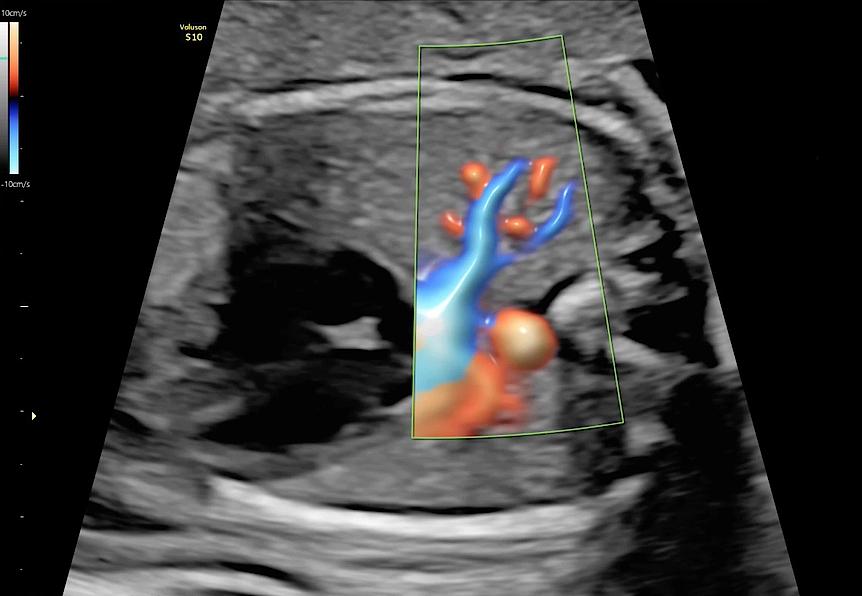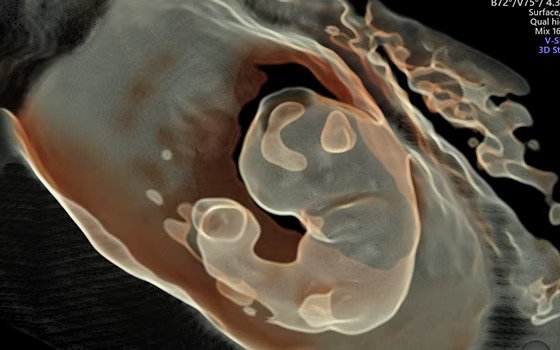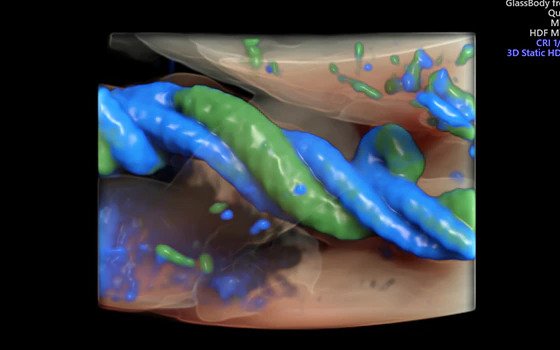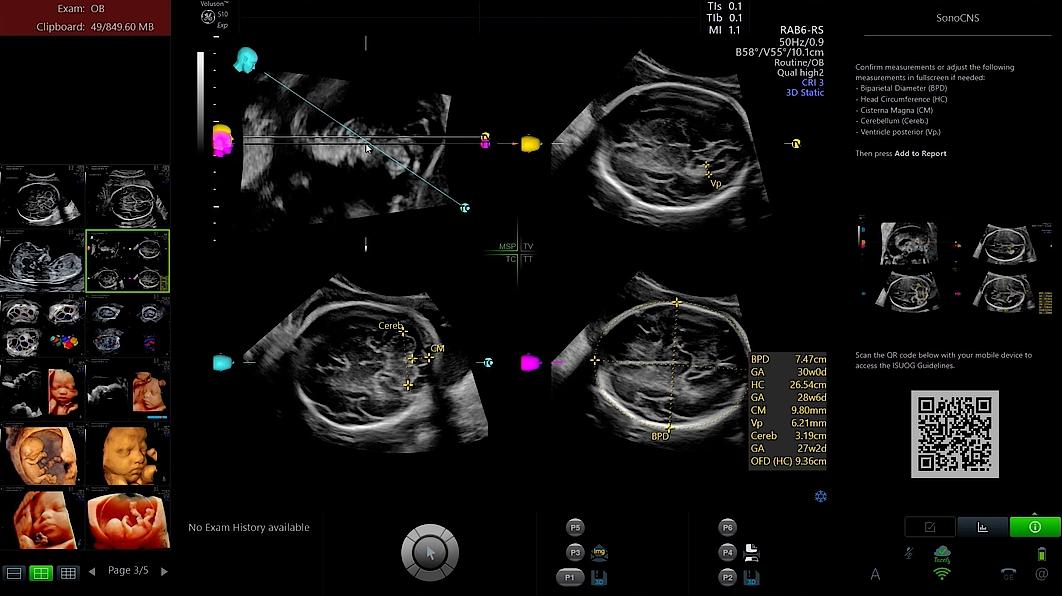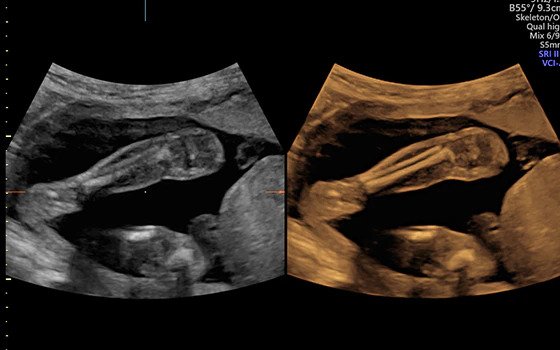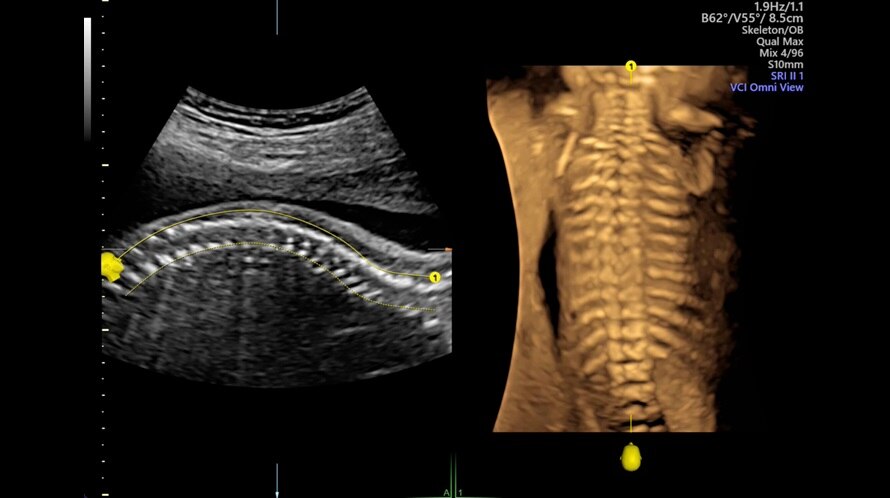 Voluson S10 Expert at work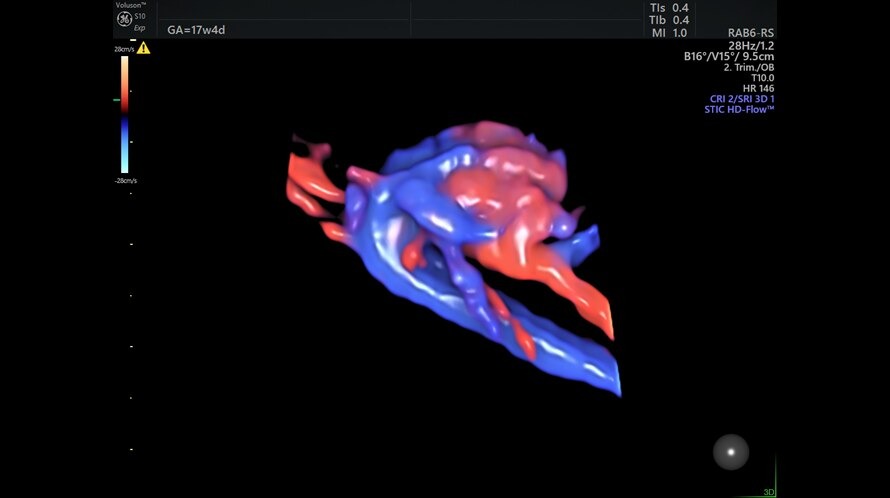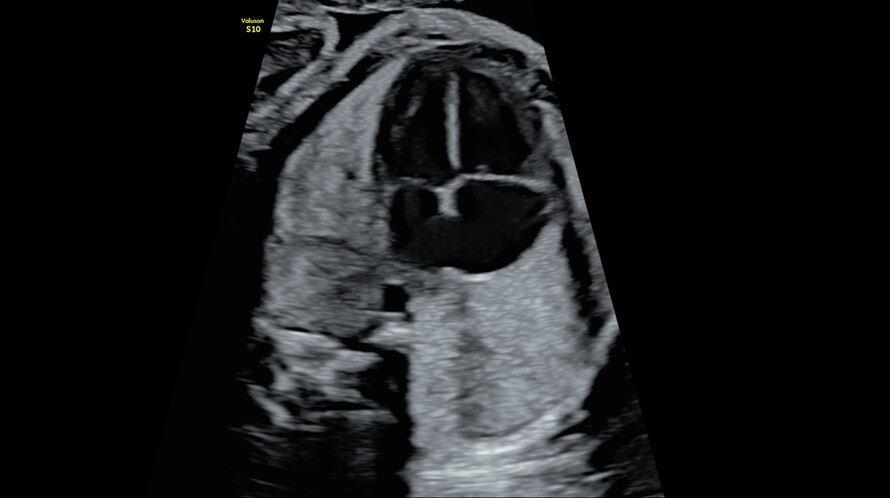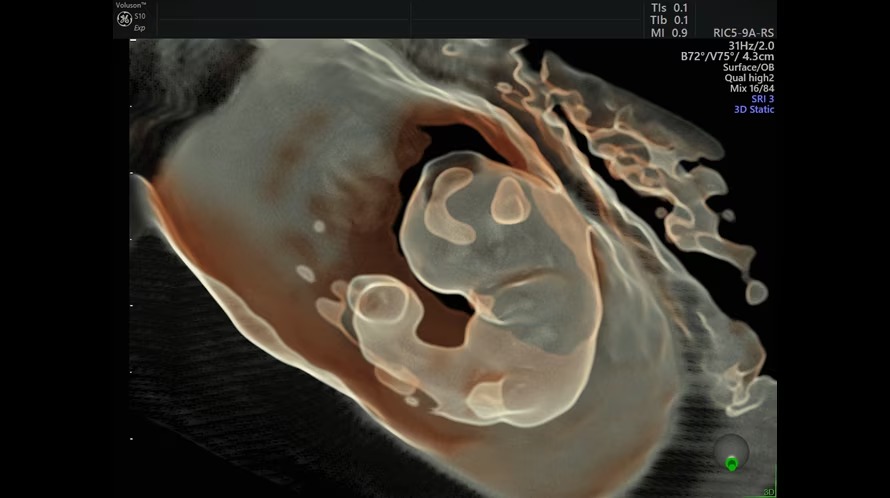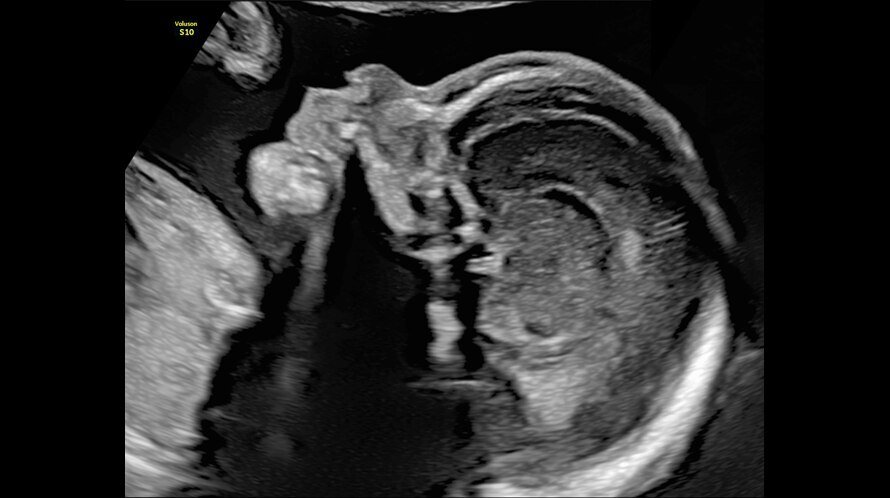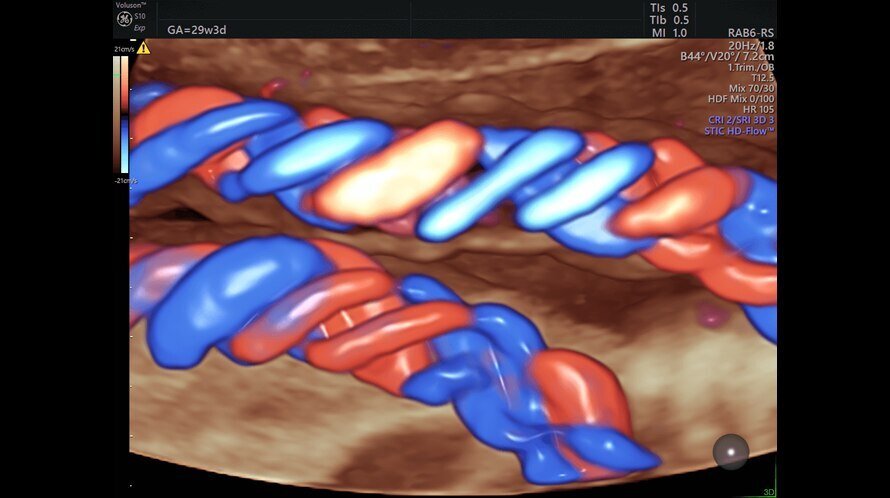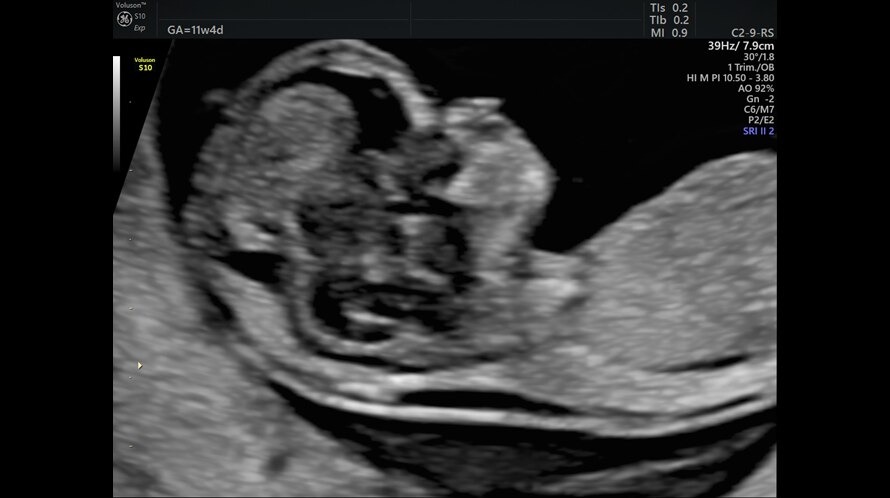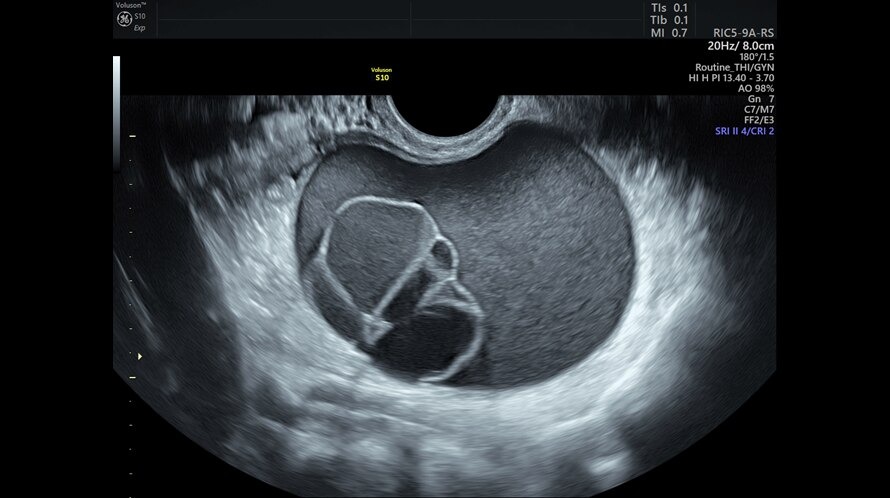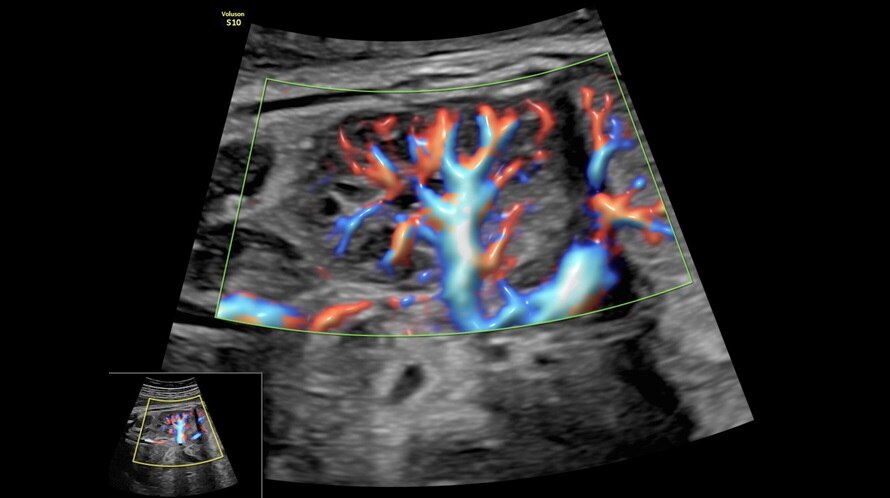 Voluson probe technology for extraordinary ultrasound images
Extraordinary image quality begins with advanced probe technology. Based on feedback from physicians and sonographers, Voluson probes have evolved to help meet your ergonomic needs and include innovations and advanced technology for women's healthcare applications.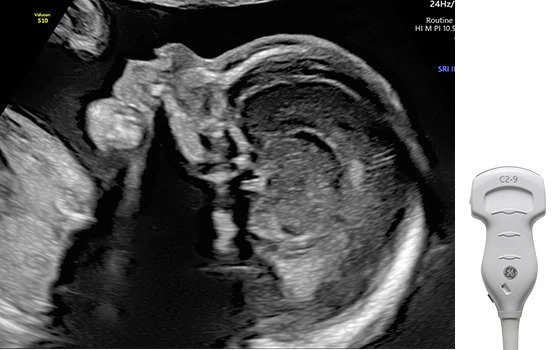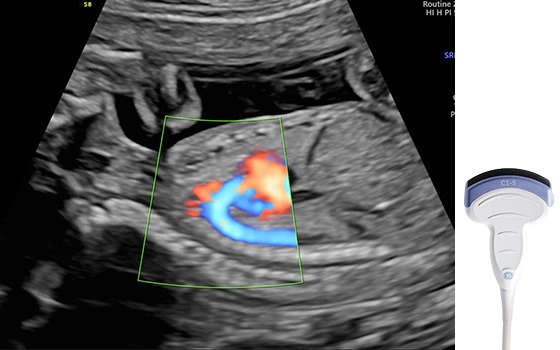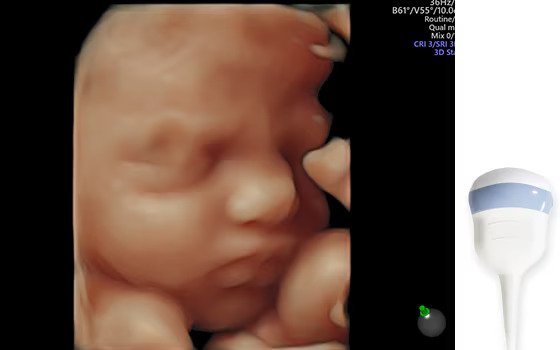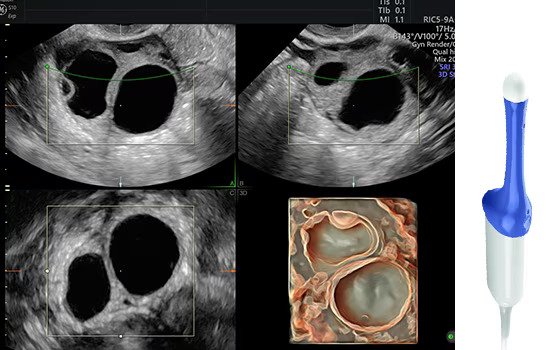 Dive into the world of Voluson S10 Expert
In this section you will find valuable and detailed information on Voluson S10 Expert and its features. Choose from brochures, whitepapers and case studies that offer you detailed insights into the functioning and application areas of our ultrasound system.
Discover detailed information about the Voluson S10 Expert ultrasound system and learn how it will help you to deliver confident care efficiently.