LOGIQ™ Family
Every patient. Every solution. Every need. They're all different – every day. You need an ultrasound system that can navigate these challenges with you. A trusted companion. It's time to meet LOGIQ.
Request a quote
Exceptional images. Expert tools. Versatile designs.
GE HealthCare's LOGIQ family comprises premium and basic ultrasound systems. The product range includes console, mid-size console as well as laptop-style compact devices.

All LOGIQ ultrasound systems cover a broad range of clinical applications - from simple routine diagnostics to specialized treatments like contrast, elastography, invasive ultrasound, biopsies and volume navigation. The inherent versatility of LOGIQ ultrasound systems helps you to excel in a wide range of exams and to provide even better patient care.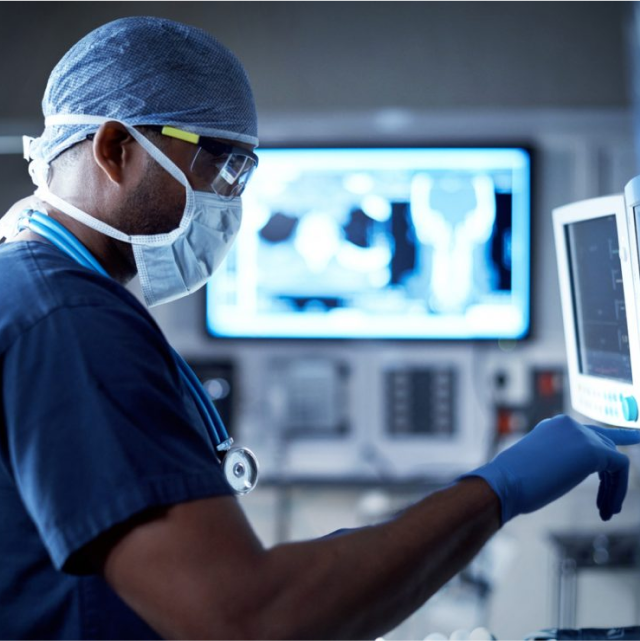 Our experts at your service
We accompany you throughout the whole service life of your ultrasound system.