Product Overview

Imaging Capabilities

Downloads
Comprehensive fetal heart tools
Benefit from progressive tools to assess and monitor the fetal heart and use fetalHQ to evaluate the size, shape, and contractility from a 4-chamber view.
Detailed first trimester imaging
Confidently explore first trimester fetal anatomy with the high-resolution RIC6-12-D endovaginal volume probe to uncover anomalies earlier than ever.
Specialized probe technology
With our advanced probe technology combined with Radiance System Architecture you can achieve spectacular images with increased penetration and stunning clarity.
Advanced color imaging features
Expand the range of visible blood flow to include small, low velocity vessels with SlowflowHD to visualize blood perfusion.
Set the standards in women's health ultrasound
Voluson E10, a product of our Expert Series, is designed for advanced diagnostics in OB/GYN and perinatology, where complex cases are the rule, not the exception. Where you have to resolve difficult diagnostic questions on a daily basis.
With the Voluson E10 you can deliver truly exceptional care – confidently and efficiently – keeping you at the forefront of women's health. Powered by the Radiance System Architecture, the Voluson E10 encompasses fast, advanced imaging capabilities to maximize your clinical confidence.
Maximize efficiency with ergonomic design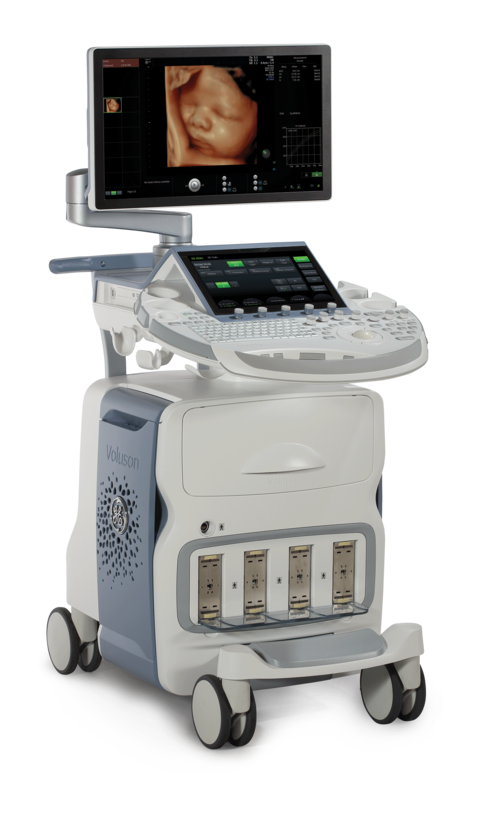 AI-based automation features
AI-based automation features
Voluson E10 comes with a wide range of automation features that help you to enhance efficiency, measurement accuracy and reproducibility of your ultrasound exams.
Fast and secure data management
Fast and secure data management
Use the Voluson E10's state-of-the-art communication technologies to quickly exchange data with patients and colleagues, and to archive your images easily. The integrated barcode scanner allows a quick and easy transfer of patient data.
Ergonomic operator interface
Ergonomic operator interface
Voluson E10 is equipped with a large 12.1-inch touch panel with Voluson xTouch functionality. With just one touch of a button, you can easily adjust the horizontal and vertical position of the panel.
Advanced 3D/4D probe technology
Advanced 3D/4D probe technology
Take advantage of eM6C, our exceptional convex-abdomen probe with single crystal, matrix and 3D/4D functionality to deliver excellent homogeneous spatial resolution with ultra-fast volume rates.
Discover detailed information about the Voluson E10 ultrasound system and learn how it will help you to deliver confident care efficiently.
Your Vision. New Perspectives.
More detail. More clarity. Less time and effort.
The Voluson E10 helps to solve complex cases with groundbreaking image quality and color sensitivity while presenting unique fetal heart tools and specialized probes, including the eM6C electronic 4D probe.
With dedicated applications and features as well as superb image quality, the Voluson E10 system supports your efforts towards confident health assessment and accompanies your patient throughout her pregnancy. From first trimester screening to fetal echo cardiac assessments, the system gives you detailed information to help you detect and diagnose problems early so you can intervene sooner.
Discover Voluson technology for advanced ultrasound imaging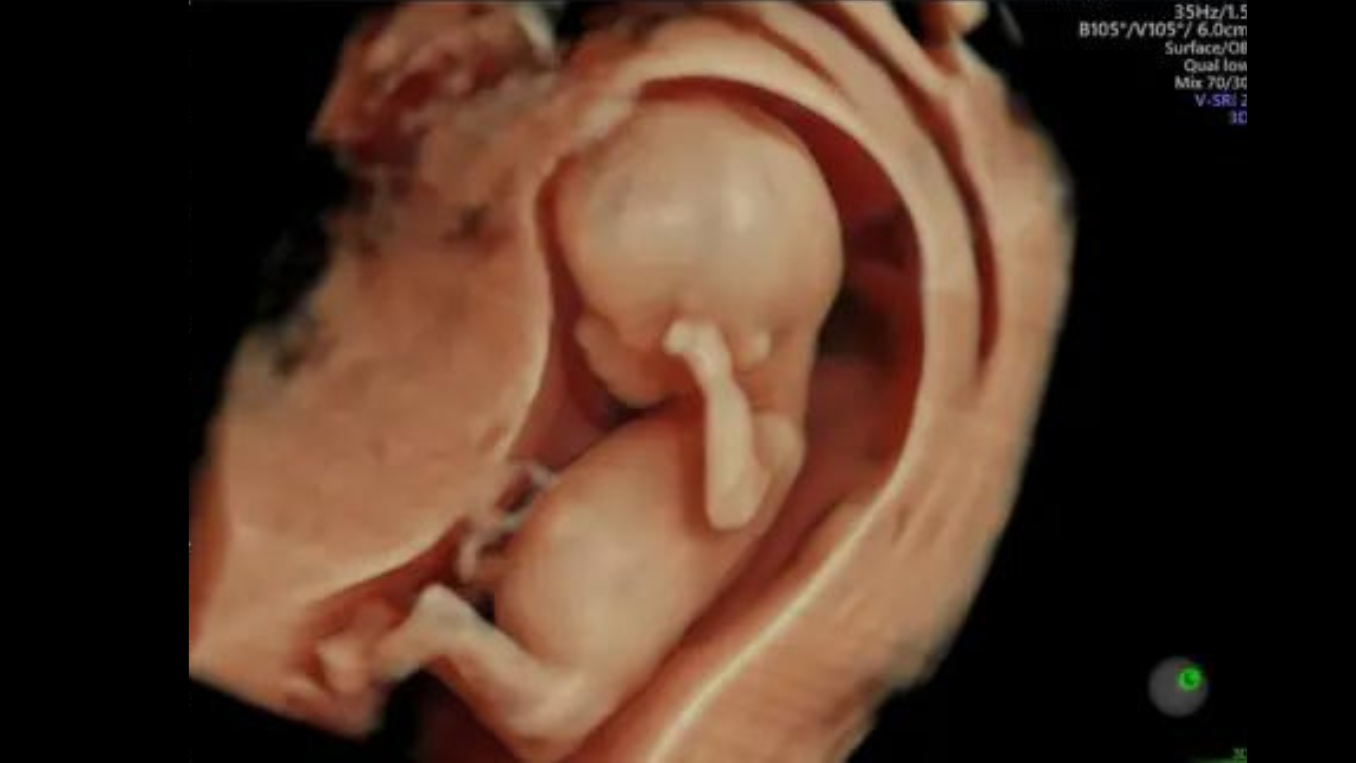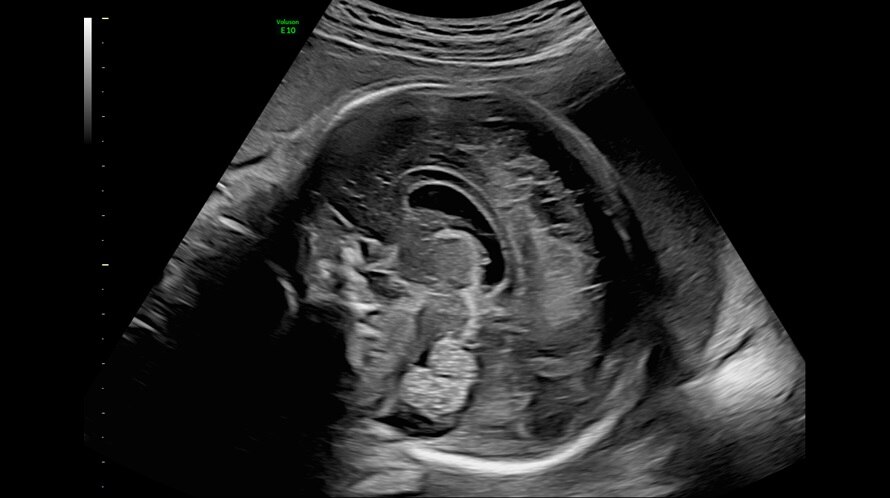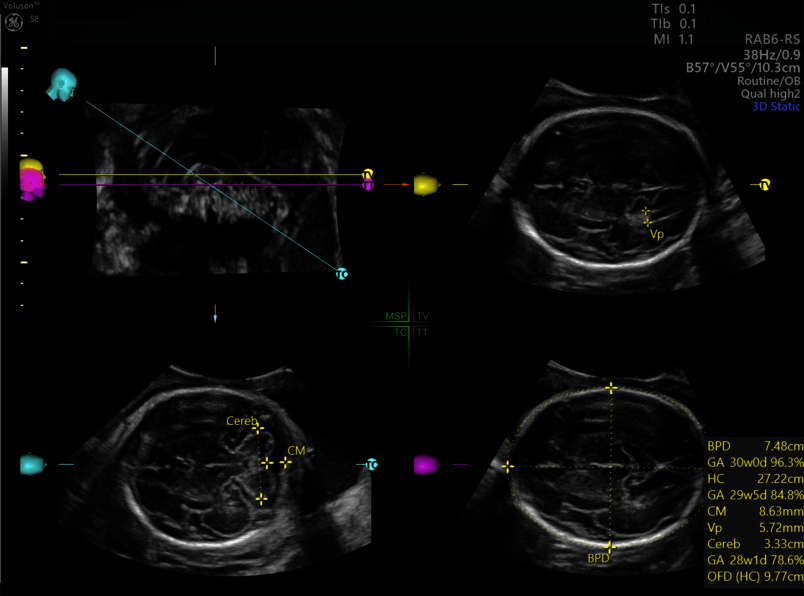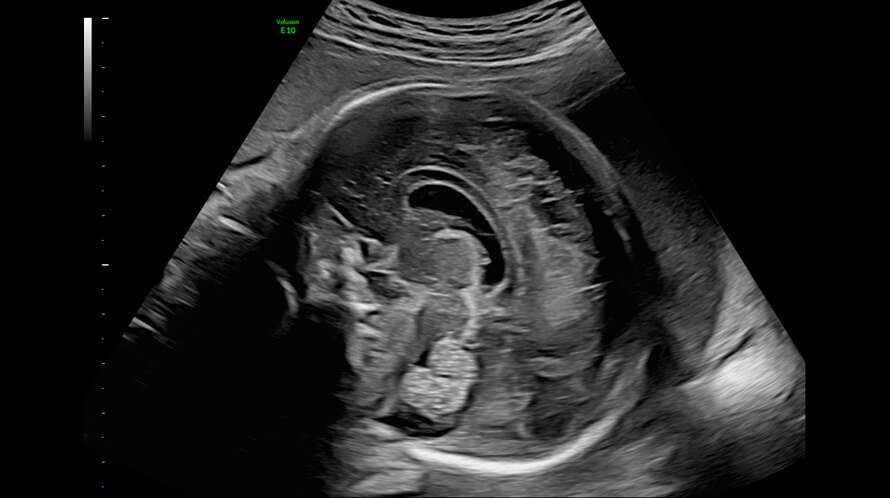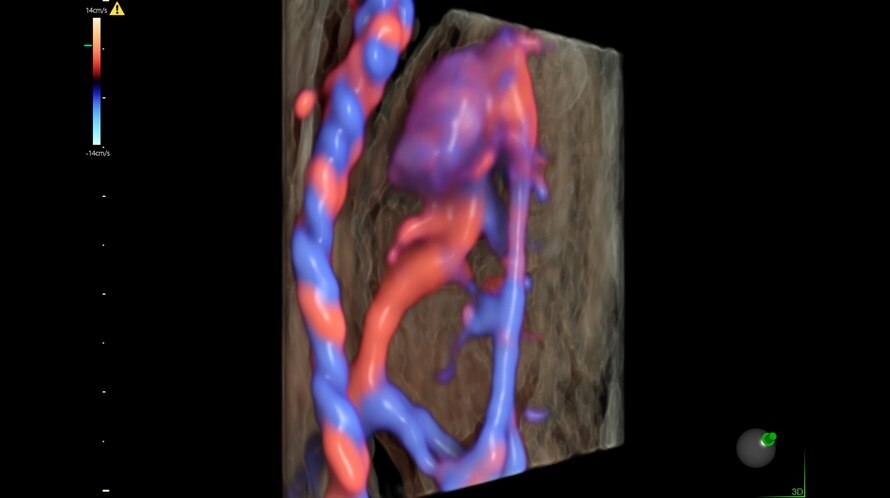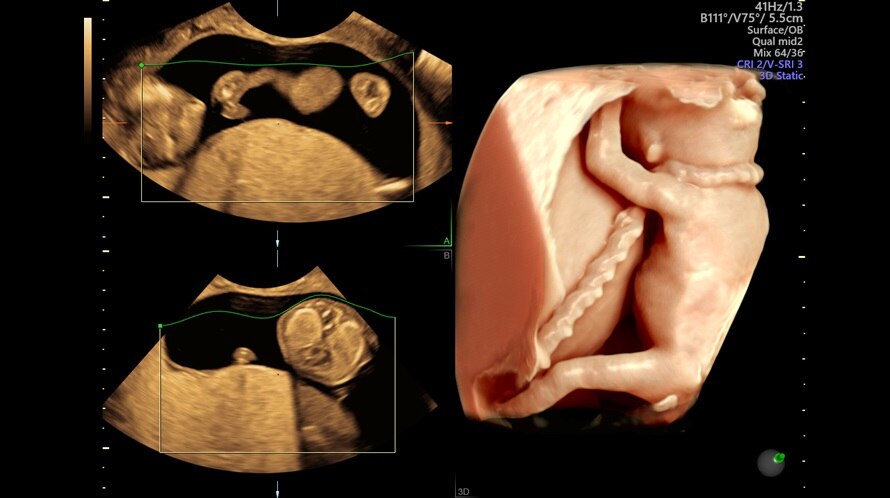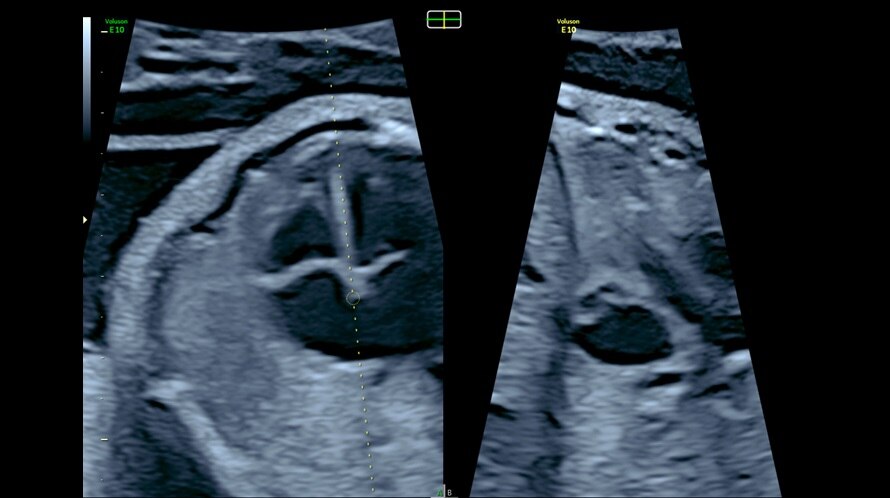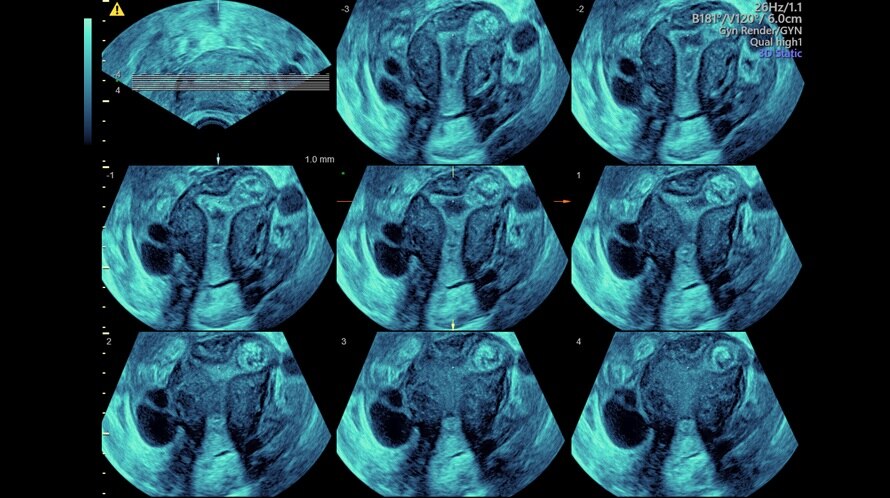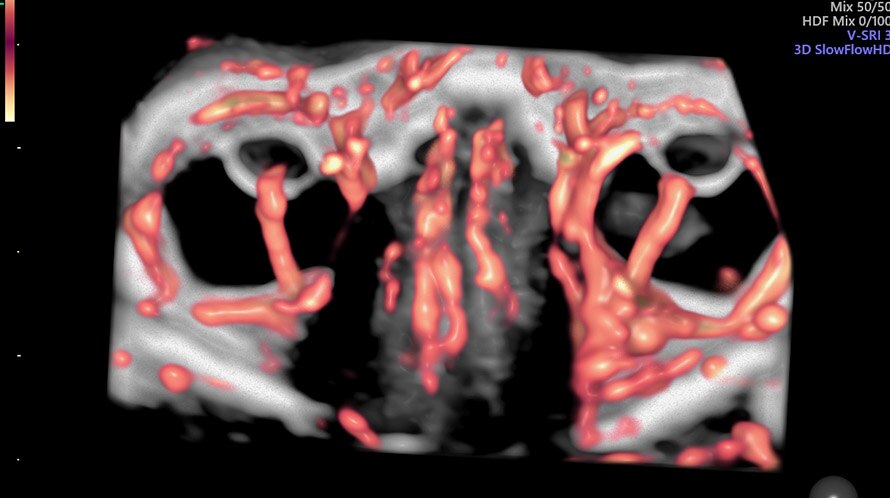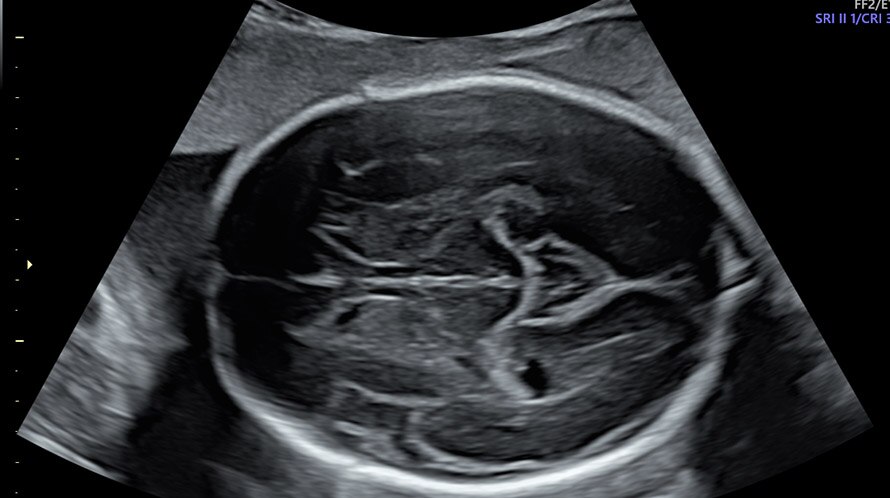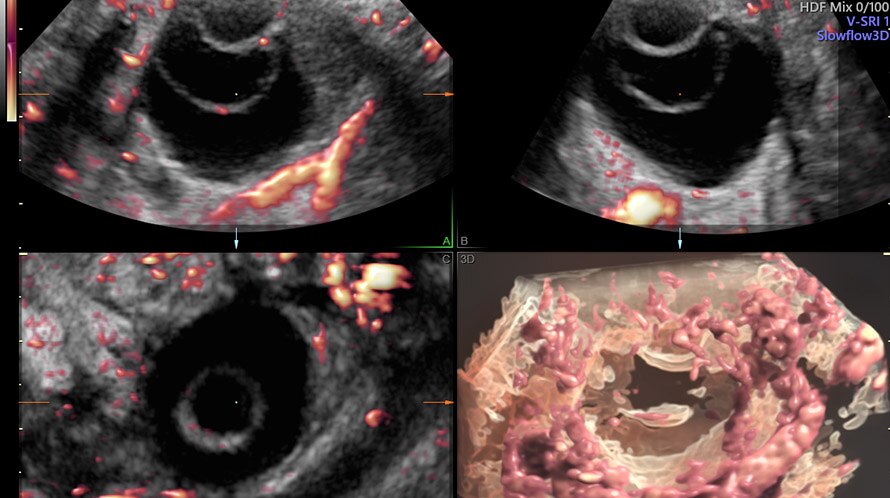 Voluson probe technology for extraordinary ultrasound images
Exceptional image quality starts with advanced probe technology. Based on feedback from physicians and sonographers, Voluson probes are designed to meet your ergonomic requirements. Voluson probes use advanced technologies that enable you to deliver your best care for your patients.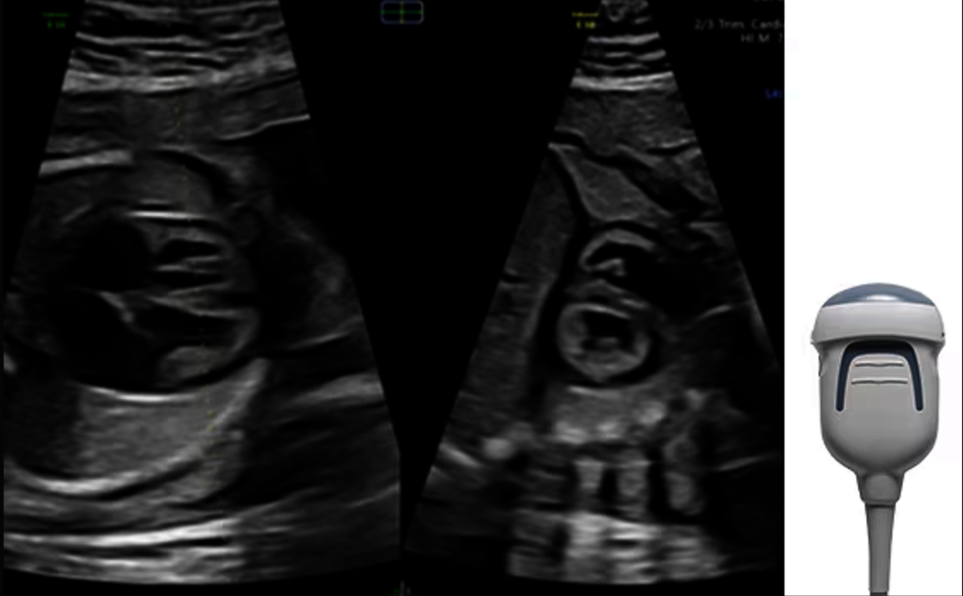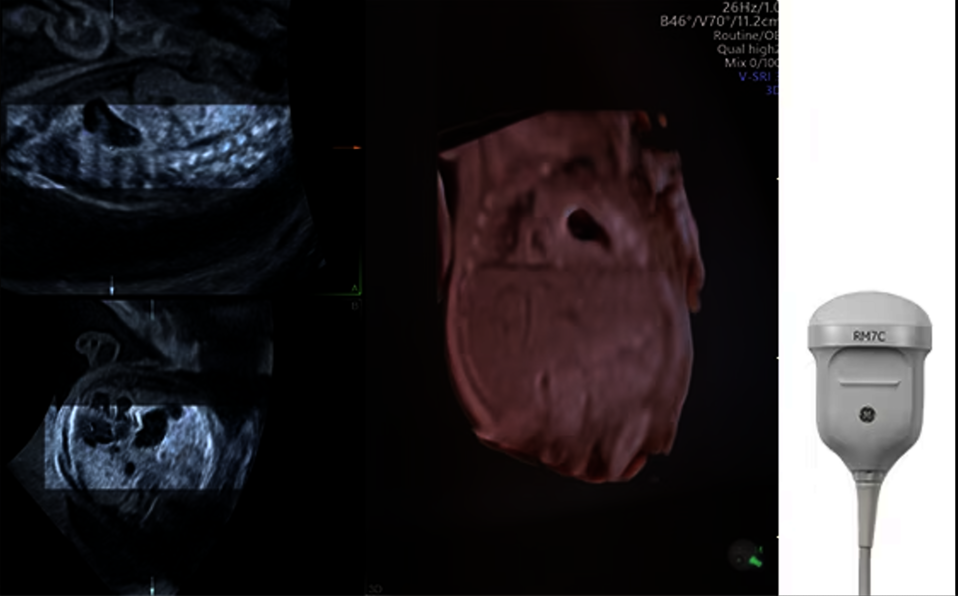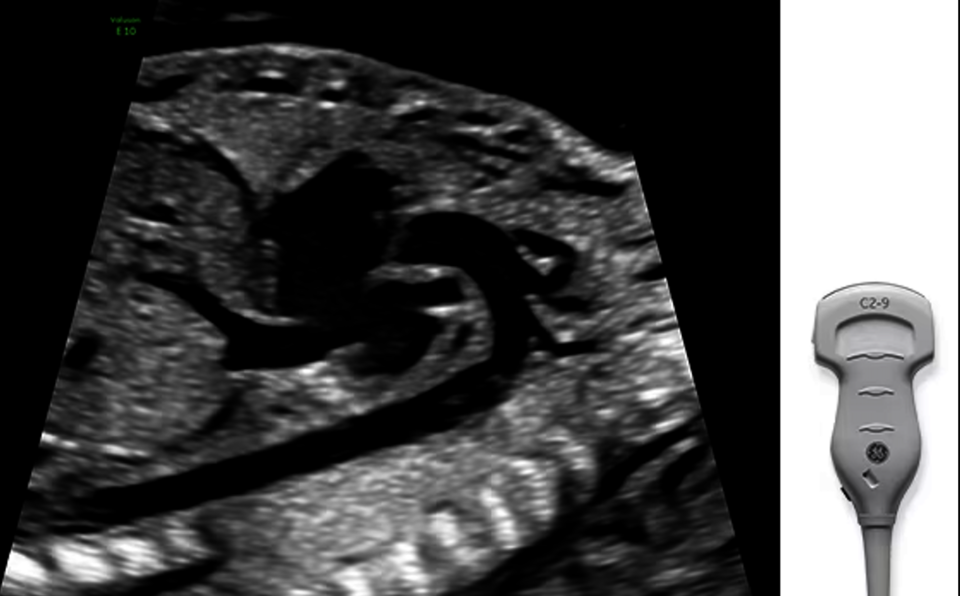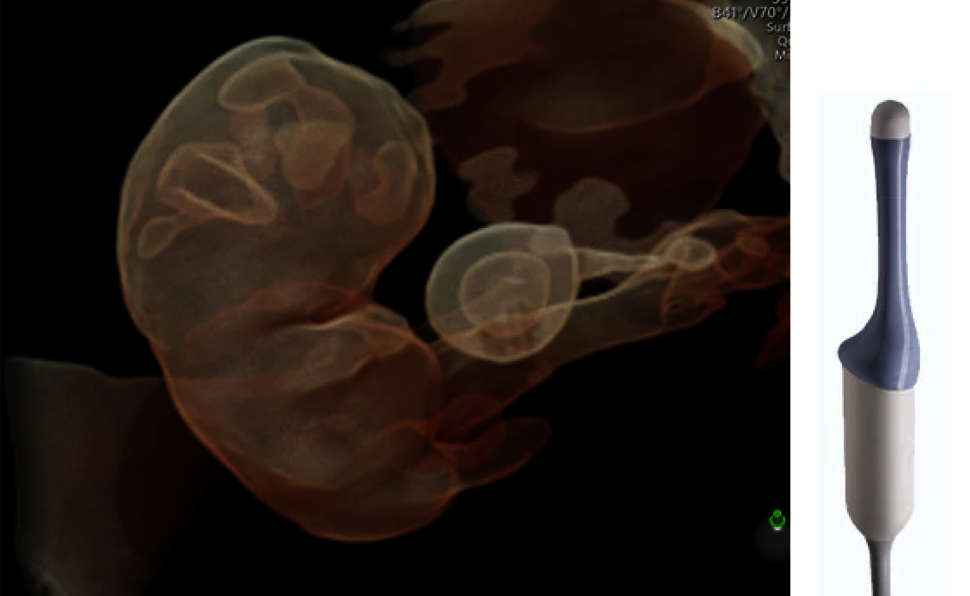 Dive into the world of Voluson E10
In this section you will find valuable and detailed information on Voluson E10 and its features. Choose from brochures, whitepapers and case studies that offer you detailed insights into the functioning and application areas of our ultrasound system.
Discover detailed information about the Voluson E10 ultrasound system and learn how it will help you to deliver confident care efficiently.